By Kate Yuan
(JW Insights) May 25 -- All major foundries posted year-on-year revenue decline except for China's Hua Hong Semiconductor (华虹) in the first quarter of 2023, JW Insights learned from independent semiconductor analyst Sravan Kundojjala on May 24.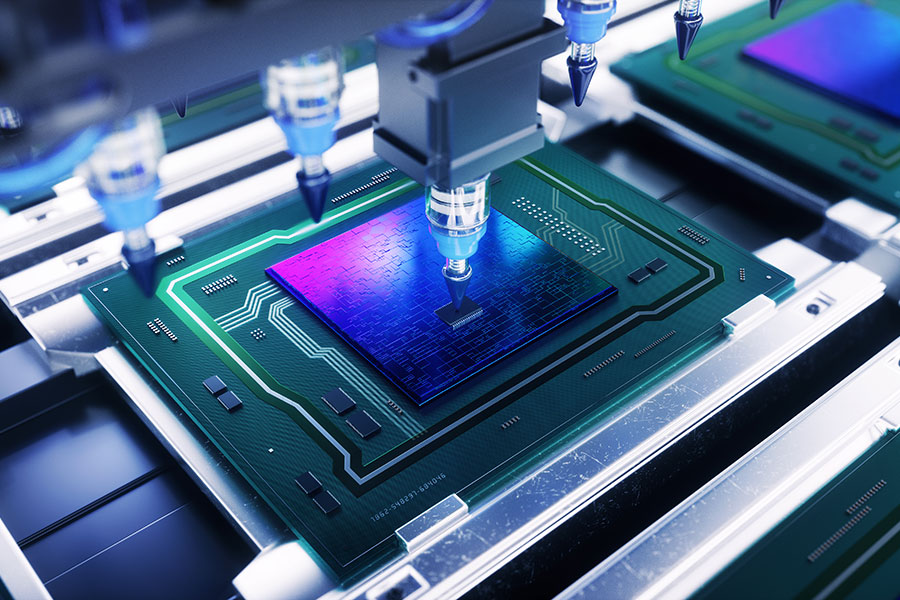 It is the second consecutive quarter in Q1 2023 for the foundry revenue drop. As a result of continued weakness in PC, smartphone and data center markets and high fabless and IDM inventories, foundries suffered lower utilization rates, margins and revenues.
"Except for China-based mature node foundry Hua Hong (103.5%), all others saw reduced utilization rates during the quarter. TSMC's utilization rate, for example, dropped to the low 70s percent. In addition, GlobalFoundries (mid-80s percent), UMC (72%), SMIC (68.1%), PSMC (<60%) and Samsung all took a hit in terms of utilization rates due to reduced orders from customers," he stated.
Hua Hong's high utilization rate was credited to the demand for embedded memories and discrete components, which account for more than 70% of its revenue. In addition, 40% of the company's revenue comes from 300mm wafers and the rest from 200mm, according to Sravan.