The United States has secured a deal with the Netherlands and Japan to restrict exports of some advanced chip-making machinery to China in talks that concluded on January 27, Bloomberg reported, citing people familiar with the matter.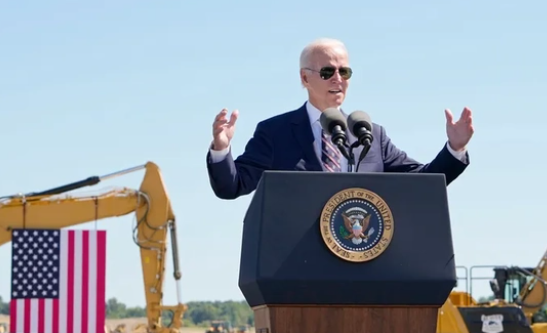 The agreement would extend some export controls the United States adopted in October to companies based in the two allied nations, including ASML, Nikon, and Tokyo Electron, the report said.
Officials from the Netherlands and Japan were in Washington discussing a wide range of issues in talks led by White House national security adviser Jake Sullivan, said Reuters.
Bloomberg reported on January 27 that there is no plan for a public announcement of the restrictions, and once an agreement is struck, actual implementation could take months as the two countries finalize legal arrangements, according to people familiar with the matter.
The three countries are home to the most important companies that produce equipment for manufacturing chips, including ASML, Japan's Tokyo Electron Ltd., and the US's Applied Materials Inc.
US equipment makers have complained that the unilateral action by the Biden administration allowed overseas competitors to continue to operate in one of the biggest markets for their products and undermined the aim of restricting China's military advancements, said the Bloomberg report.