By Greg Gao
China's leading LiDAR manufacturer Hesai Technology(禾赛科技) hit a monthly shipment record of over 10,000 units of its new hybrid solid-state LiDAR AT128, making it the world's first vehicle-grade LiDAR company to achieve that milestone, the company announced on September 29.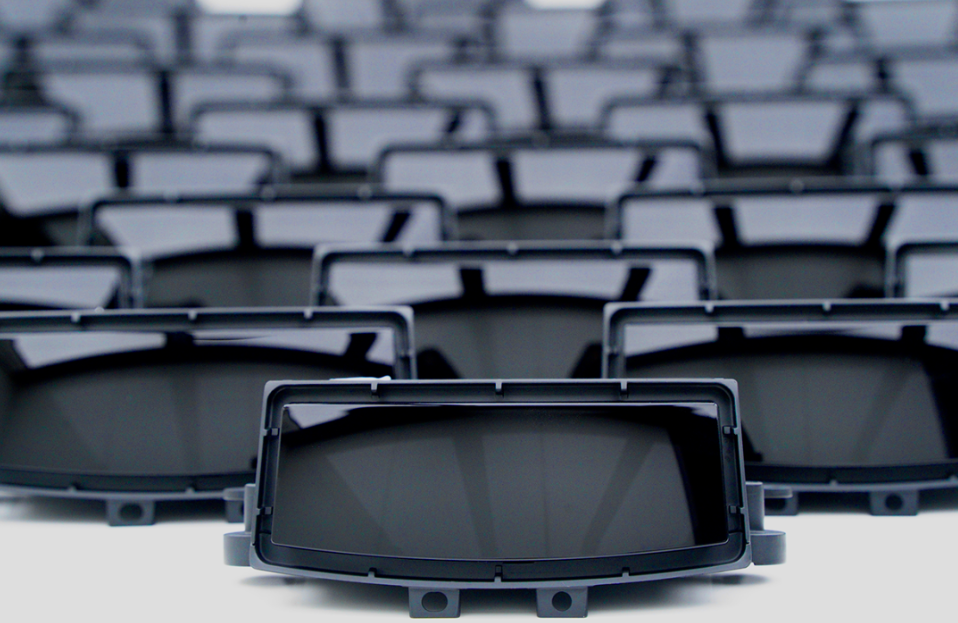 Hesai's AT128 is an automotive grade, hybrid solid-state LiDAR designed for OEM-installed series production vehicles. It has a 200-meter detection range at 10% reflection, and also integrates 128 laser channels together through ASIC technology, achieving a 1200 x 128 overall resolution and generating 1.53 million data points per second. AT128 accurately captures all objects in detail to see "far and clear", providing outstanding perception capability for advanced driver assistance system(ADAS), according to the company.
Hesai AT128 has secured millions of orders from auto OEMs, including Li Auto(理想汽车), JIDU(集度), HiPhi(高合汽车), and Lotus(路特斯). 
The global LiDAR market in 2020 was $1.766 billion, and the penetration of LiDARs in ADAS was 1.5 percent. It is estimated that by 2026, the market will expand to $5.718 billion, and the penetration will increase to 41%, statistics from semiconductor consultancy Yole Développement showed.
Market research firm Gartner predicts that the hybrid solid-state LiDAR solution for higher-level autonomous vehicles will also be replaced by solid-state LiDAR with better performance and easier integration capability. With the advent of mass production, the price of in-vehicle sensors, including LiDAR, has become more affordable. By 2027, the cost of sensors required for L3 and above autonomous driving ability will drop by about 12% compared to 2020, Gartner pointed out.
JW Insights believes that the automotive-grade LiDAR market for autonomous driving is still in its infancy, the suppliers are relatively scattered, and there is enormous growth potential in the future.
China's booming EV industry brings unprecedented opportunities to local LiDAR manufacturers. With the first-mover advantages, Chinese LiDAR players, including Hesai(禾赛科技) and RoboSense(速腾聚创), Livox Technology(览沃科技), and tech giant such as Huawei are expected to become the top-tier vendors.