By Li Panpan
Chinese leading polarizer supplier Hengmei Optoelectronics(HMO恒美光电) said that it has put into production of its world's largest single polarizer production plant, with a total investment of RMB 4.2 billion ($589.91 million), in Fuzhou of eastern China's Fujian Province on September 27.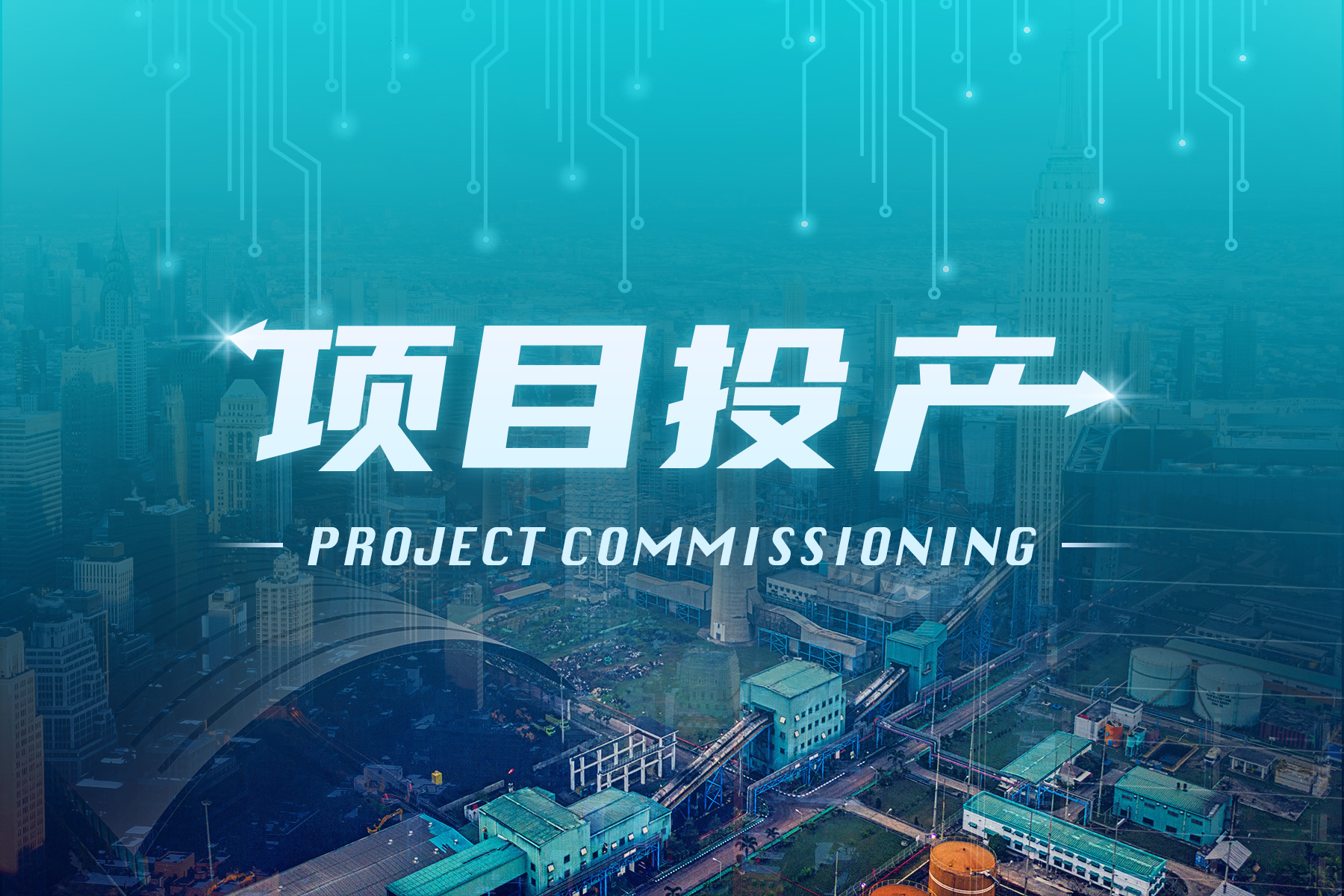 Founded in May 2014 and headquartered in Kunshan, eastern China's Jiangsu Province, Hengmei Optoelectronics is a top polarizer and optical film supplier in China.
The polarizer is the most critical component of optoelectronic materials. It said its Fuzhou project would upgrade its technological level and help the city's new display industry become stronger.
The project with two 8K ultra-high-definition polarizer production lines with a maximum width of 2.6 meters can produce products for 110 inches of interactive screens at most. It will have an annual production capacity of 90 million square meters and an estimated annual output value of RMB5.8 billion ($814.64 million), said the company.