Ford China has set up a new subsidiary, FMeT, to independently run the US carmaker's electric vehicle business in China as the firm speeds up its shift to EVs in the country, Yicai reported on September 28.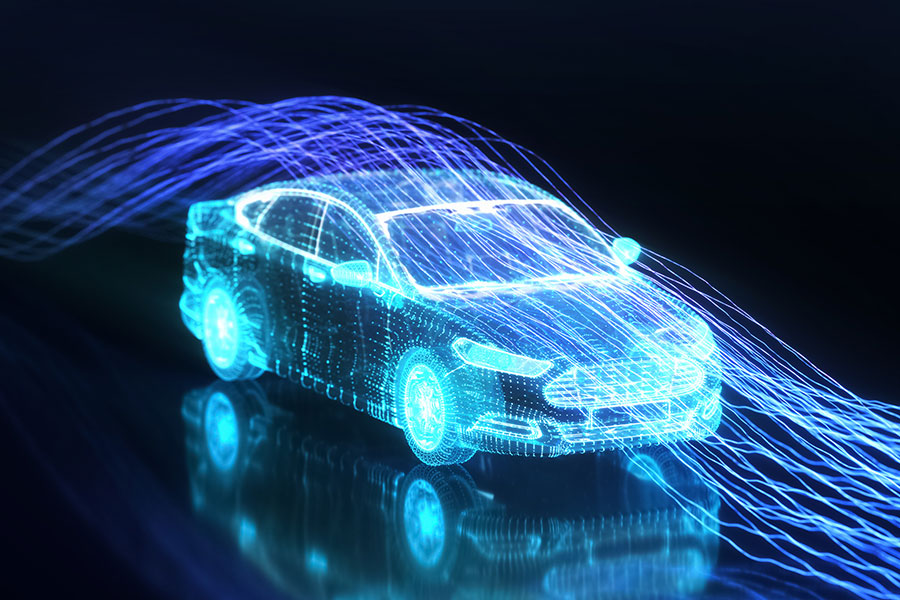 FMeT(Ford Electric Mach Technologies) will focus on the research, development, and operation of smart EVs, its parent company said via WeChat on September 26, adding that it is the first independent EV development and operation company set up by a foreign automaker in China.
With $665 million of authorized capital, the Nanjing-based unit's business scope covers the production and sales of vehicles, auto parts, and accessories, according to registration information updated on September 19. Ford China owns 81.2% of the unit and Nanjing Jiangning Economic and Technological Development Group the rest.
Yicai said that until now Ford has managed its electric vehicle interests in China through a business department, opening 106 sales outlets in 43 cities.
Ford split its EV and fuel vehicle business in two in March to accelerate its strategic transition. Along with its commercial vehicle division, the three subsidiaries will operate independently and be self-financing by next year.
Ford ranked second for EV sales in the US last month, behind Tesla. Ford sold 3,120 Mustang Mach-E vehicles, up 115% from a year ago. But Ford sells only about 600 vehicles a month on average in China.
Ford has said it plans to invest more than $50 billion in its EV business and innovative technologies worldwide from this year through 2026. The carmaker is expected to produce over 2 million EVs a year globally by 2026, and EV sales will account for half of its total by 2030, Yicai reported.