By Li Panpan
Japanese semiconductor packaging material company Sumitomo Bakelite held a groundbreaking ceremony for a new factory in Suzhou Industrial Park in Suzhou, eastern China's Jiangsu Province on September 28.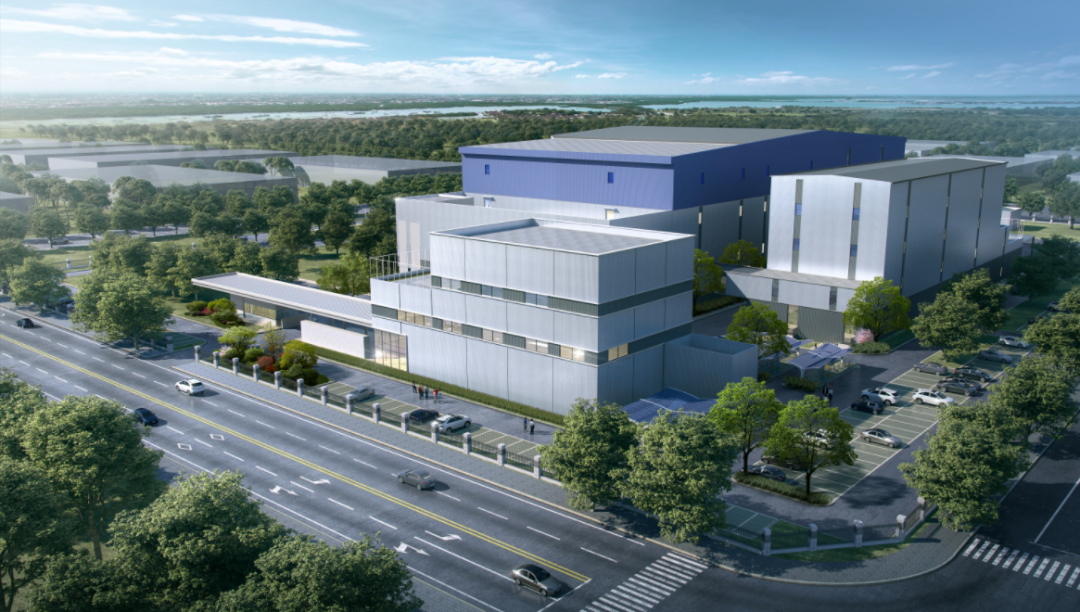 Founded in 1932, the global-leading supplier Sumitomo Bakelite, an affiliate of Sumitomo Chemical, a Fortune 500 company, is the first company in Japan to produce phenolic resins. Its products have a high market share in Japan and are widely used in Europe, Asia, and the US.
Suzhou Industrial Park said Sumitomo Bakelite expanded its investment in the park, set up an epoxy film plastic research and development center, and purchased about 59,333㎡ of land in the park to build the new factory, which is scheduled to be put into operation in 2023.
It is reported that Sumitomo Bakelite has four manufacturing subsidiaries in the Chinese mainland, located in Suzhou, Nantong, Dongguan, and Changshu. The Suzhou one is its most important production base.
Sumitomo Bakelite started investing in the park in 1995. And it will continue its investment with the goal that its scale will exceed RMB100 billion ($13.88 billion) by 2025, according to Suzhou Industrial Park.